Download TextingHouse
and try it for free

10 free SMS
Download for your browser
Once downloaded, the add-on is installed directly in the browser you are using. It allows you to communicate
instantly
by SMS: alerts by SMS, news, marketing campaigns, SMS mailing…After installation, you will have an
all in one communication tool by SMS
! In addition, the extension allows you to
automatically detect mobile numbers
on the web pages you visit. Thus, SMS integrates naturally with all your intranet, extranet type applications, …TextingHouse has
all the classic sending functions
including loading a file, composing a directory and manually adding phone numbers. Find
all the features here
.In addition, the extension will be automatically updated with each new version. You will immediately benefit from the new functionalities as soon as they are availables.
Download TextingHouse for your browser:
TextingHouse for another browser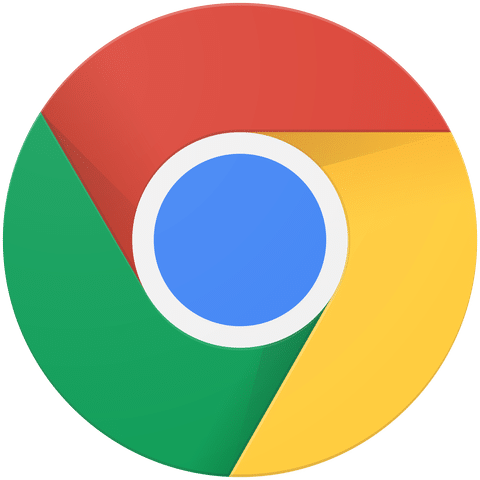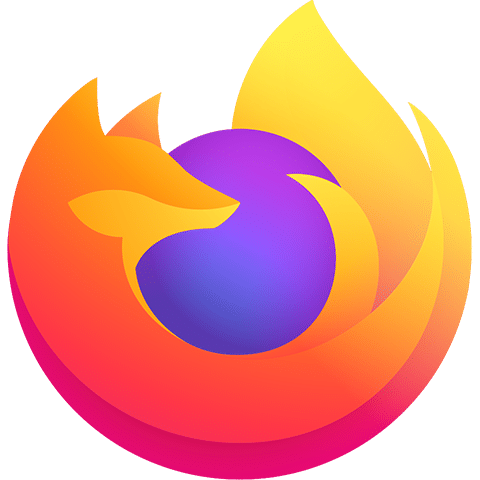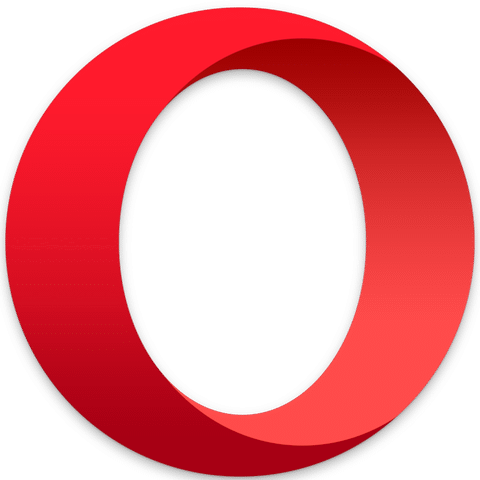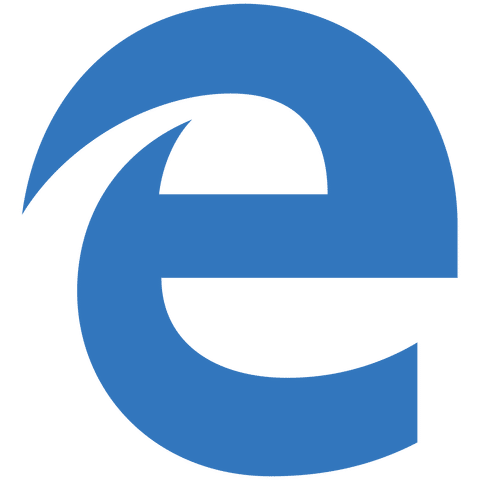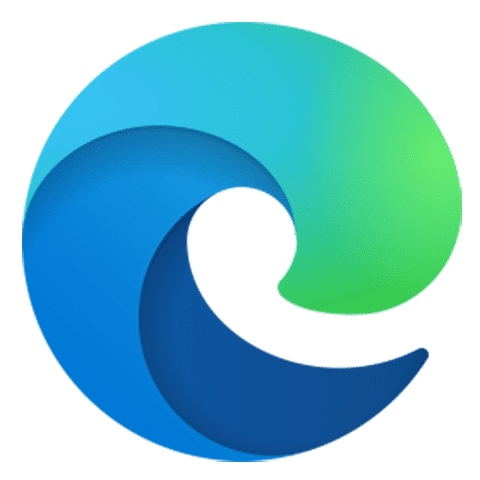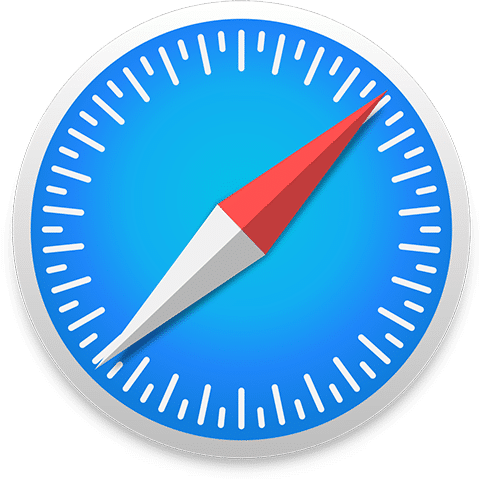 TextingHouse for Safari is not available. Please use
a different
internet browser. We
recommend the
Chrome browser
.


Comming soon for your tablets & phones!

Download TextingHouse on a computer (PC or MAC)